31' Vashon - a lovely yet practical lobster style cruiser


29' Salty - an economical cruising or family boat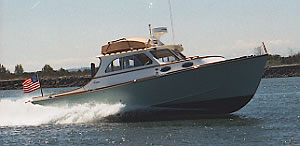 34' Odyssey - this single diesel has plenty of punch.

24' Tyee - an elegant family cruiser and offshore sportfisher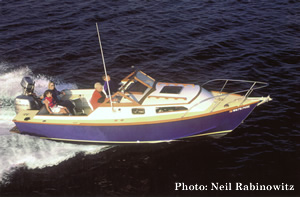 23' Chinook - a perfect boat for fishing and family outings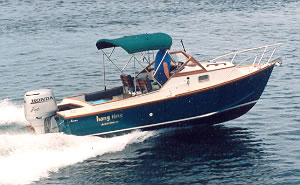 20' Coho - an island commuter or sportfisher that's fast and comfortable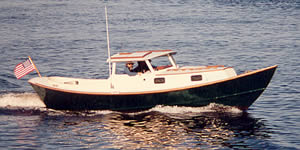 27' St. Pierre Dory - You can't build a prettier boat.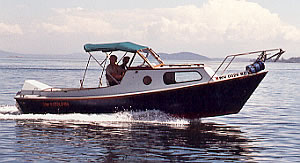 23' Dory - a fine boat for island camping and cruising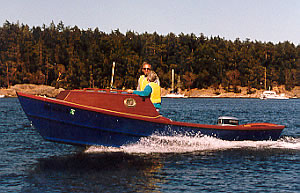 21' Dory - light, fast, and fun. We've built many of these.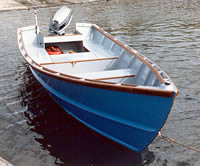 16' Dory - a perfect boat for protected waters.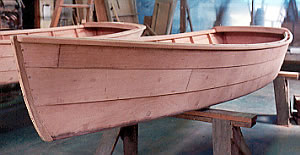 16' Fly Fisher - the perfect boat for fly fishing addicts